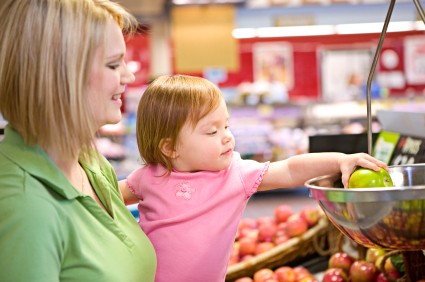 When our clients are looking to hire an in home Chicago nanny, First Class Care by Mom's Best Friend offers support, assistance, and reassurance from the start of your search to the end of your nanny hiring needs. We have exceptional caregivers who are thoroughly screened and personally matched to your needs in order to find the best fit for each family and Chicago nanny.
There are several different types of Chicago nanny services that we offer. Depending on your needs in both time commitment and type of care, Chicago families fall under three types of nanny care:
Nanny Types
Nanny: Our Chicago nannies are caring, highly-experienced and professional caregivers. Our nannies are trained to design and implement daily curriculum for your child, encourage their development, and plan entertaining games, arts and crafts, and other enlightening projects. Our nannies' background is a combination of education, childcare and/or teaching experience, and continuing education hours. Our Chicago Nannies typically make $15-$25/hour (+employer portion of payroll taxes) depending on schedule, experience, education, number of children and other benefits.
Nanny Manager: Chicago nanny managers are able to transport your children to educational and cultural activities, pick up your children from school, organize after-school activities, tutor, run errands, grocery shop, provide mature supervision and security while traveling, and pull together a basic evening meal following the family's favorite recipes. The typical compensation for our Chicago Nanny Managers is $17+/hour (+employer portion of payroll taxes).
Child Educators: Chicago child educators are partners in your child's academic success, in addition to all of the wonderful duties a Chicago nanny manager performs. These dedicated instructors prefer the learning experience that a private, in-home education offers. Our child educators are mature and nurturing, and provide hands-on instruction through curriculum, special projects and practical learning experiences. They are able to facilitate field trips where the children will have one-on-one exposure to museums, art exhibits, science and math related excursions, and a variety of other applied learning experiences. Child educators have a minimum of a bachelor's degree, teaching credential (and/or early childhood education specialty or related experience) and instructional experience. The typical compensation starts at $20+/hour (+employer portion of payroll taxes).
Start the Nanny Hiring Process Today and learn more about Chicago Nanny Pricing!