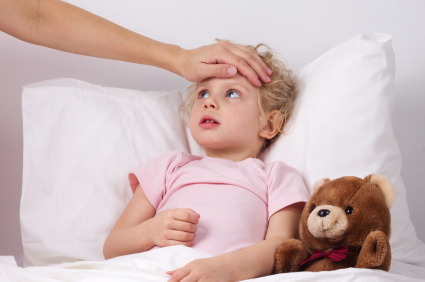 We understand how difficult it can be to plan for the unexpected. Let First Class Care by Mom's Best Friend help you locate an available and experienced babysitter when situations arise such as:
Holidays, school breaks, or early / late school dismissal
Your child is mildly ill
Regular caregiver (including your spouse) becomes ill
When these situations arise, call First Class Care by Mom's Best Friend and one of our warm, caring babysitters will take care of your child, allowing you to meet your personal and business obligations.
The rates for our sick care babysitters are the same as our standard Chicago Babysitter Rates. To check whether or not there is an up-charge for the holiday you would like covered, please view our pricing.