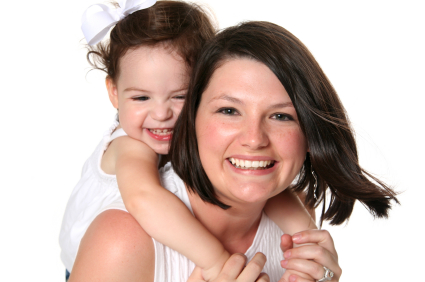 Searching for a Chicago babysitter service can be confusing. There are many low-priced services with lists of unscreened caregivers for hire, but those can be risky and time-consuming. First Class Care by Mom's Best Friend has been voted best babysitter agency on numerous occasions because of our highly screened caregivers and extremely responsive staff. We offer services for Chicago Babysitters, Temporary Nanny Managers, and Off-site/Church Childcare services. For more information on our Chicago Babysitter Services, click here.
Babysitter Types:
Chicago Babysitters: Our Chicago babysitters are experienced, engaging, professional caregivers who provide in-home care for children on an irregular, as-needed, full-tine or part-time basis, including sick and emergency care. These high caliber babysitters in Chicago and surrounding areas are available to ensure the highest level of care for your children. Although their duties are restricted solely to childcare and related tasks, our sitters provide a creative, fun experience for your children.
Temporary Nanny Managers are much like our sitters, but our proactive nanny managers provide an extra level of support by helping around the house, errand running, grocery shopping, meal preparation, etc.
Off-site / Church Childcare: We leverage our tried and true methods of finding quality nannies to provide churches, childcare centers and community centers with the best on-site caregivers. We provide regular care as well as substitute caregivers.
Profile of a First Class Care by Mom's Best Friend Babysitter:
Sitters may be college students, teachers looking for evening and weekend work, long-term nannies working on-call until they find a long-term position, stay-at-home moms looking for occasional work, caregivers with another part-time job (e.g., daycare centers), and many other iterations
Depend on the job to be flexible (they provide us weekly availability and are not able to commit to set schedules or families)
Cannot give us long-term commitment (though many have been with us for many years)
Pricing:
Please contact Laura Patterson for detailed babysitter pricing information:
312.786.9700 x6204, laura.patterson@mbfagency.com