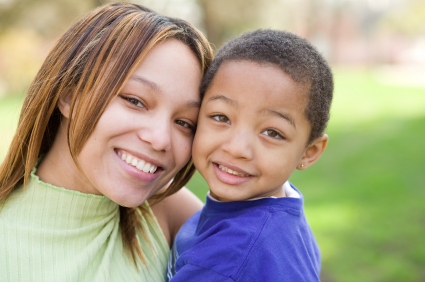 Our goal as an agency is to save you a great deal of time and energy through our full service nanny placement services, with targeted caregiver recruiting, intensive screening and customized caregiver matching services. However, we know that some families prefer do-it-yourself options.
Our economy options include:
One-year Agency Membership
Childcare References Checked (up to 3)
Background check:

Extensive criminal background investigation
Motor vehicle records check
Identity verification

Ongoing Support: advice on industry standards, proper protocol, employment questions
Mom's Best Friend Nanny Professional Development materials covering Parent/Employer Relationships, Professionalism, Situational Role Playing, Physical Care, Domestic Tasks, and Resources/References
Consultation with HomeWork Solutions, Inc. regarding nanny payroll taxes (optional)
Parent Handbook including:

Employment Agreement
Resources: Nanny Evaluations, Daily Log, Development Plans
Ideas for Showing Appreciation and great tips on how to keep a nanny happy
In Case of Emergency Forms: Allergy/Medical Info, First Aid Supplies, Important Phone Numbers, Medical Treatment Form

No replacement guarantee
| | Cost | Number of Nanny Candidates | Back-up Care Days* |
| --- | --- | --- | --- |
| Basic Do-It-Yourself | $500 | 1 | 1 |
| Upgraded Do-It-Yourself | $1000 | Up to 3 | 3 |
* Back-up care days do not include caregiver's hourly pay; agency back-up care fees are typically $40 each for full days; last-minute fees are also waived for these days
The fee for our Do-It-Yourself packages is due when the screening request is submitted.
Please contact a nanny placement manager if you are interested in Do-It-Yourself nanny services.