Chicago Nanny Screening Services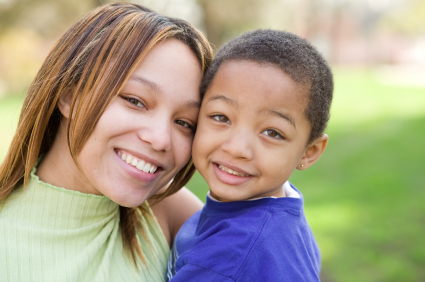 Our goal as an agency is to save you a great deal of time and energy through our full service nanny placement services, with targeted caregiver recruiting, intensive screening and customized caregiver matching services. However, we know that some families prefer do-it-yourself options.
Our à la carte options include:
Background check: $195

Social Security Verification
Driving Record
National Sex Offender Registry
Criminal Records (State and County)
Federal Courts
National Criminal File
OFAC (Patriot Act Search)
Each additional state (criminal + DMV): $85

Nanny Reference Checks: $140, includes 3 checks (additional checks are $45 each)

Nanny Personal Interview: $165

Urine drug test: $100

Hair follicle drug test: $200
Do-it-Yourself Package: $350 (for one candidate)
Childcare References checked (up to 3)

Background check (see above)

Nanny Professional Development materials covering Parent/Employer Relationships, Professionalism, Situational Role Playing, Physical Care, Domestic Tasks, and Resources

Consultation with GTM Payroll Services regarding nanny payroll taxes (optional)

Employment Agreement

Parent Handbook including: Interview Questions, Nanny Evaluations, Daily Log, Development Plans, In Case of Emergency Forms: Allergy/Medical Info, First Aid Supplies, Important Phone Numbers, Medical Treatment Form, etc.

Ongoing Support: advice on industry standards, proper protocol, employment questions
All fees are due when the screening request is submitted.
Please contact Wendy Petersen at 847.733.2700 x6203 or at wendy.petersen@mbfagency.com if you are interested in Do-It-Yourself nanny services.