Wedding, Convention and Event Child Care in Dallas / Fort Worth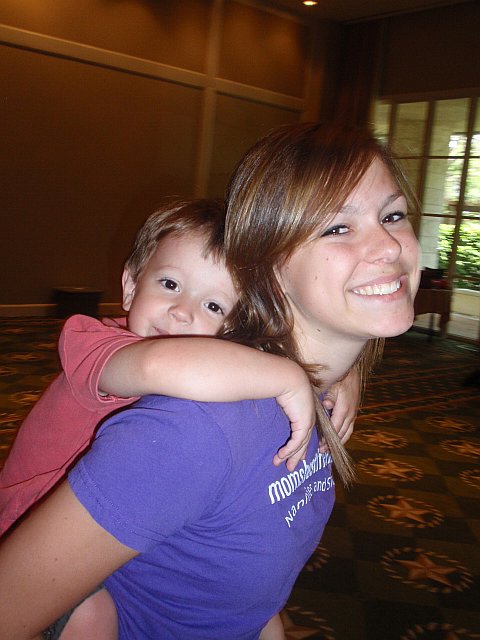 Our Dallas / Fort Worth wedding babysitter and event babysitter services are second to none. We take care of planning and coordination, supplies, set-up and clean-up, and we handle all babysitter payroll and taxes. Make one call and we will take care of making your event safe and special for all ages!
Wedding Babysitting Services
Many brides wonder what they should do about wedding babysitting services for their wedding. Mom's Best Friend can either provide individual hotel babysitters that your guests can book for their individual room, or you can choose to provide event childcare (see below).
Convention, Conference and Event Child Care
Make your conference, convention, or wedding an even bigger hit by providing themed event baby sitter services for the children (ages 0-12). Our event babysitters transform a plain room into an instant play center of puzzles, blocks, coloring books, age appropriate arts and crafts, movies, music and dance, jewelry making, picture frame-making, painting, books, face painting and more. We also fully staff it with an event coordinator and an energetic team of caregivers.
Conferences
Conventions
Meetings
Events
Weddings
Parties
In-office school holiday care
To book your wedding or event babysitter, or to request a custom quote, contact amy.carpenter@mbfagency.com or 214.793.9622.
Learn More About Our 10-Step Screening Process or Get in Touch with Us Today!